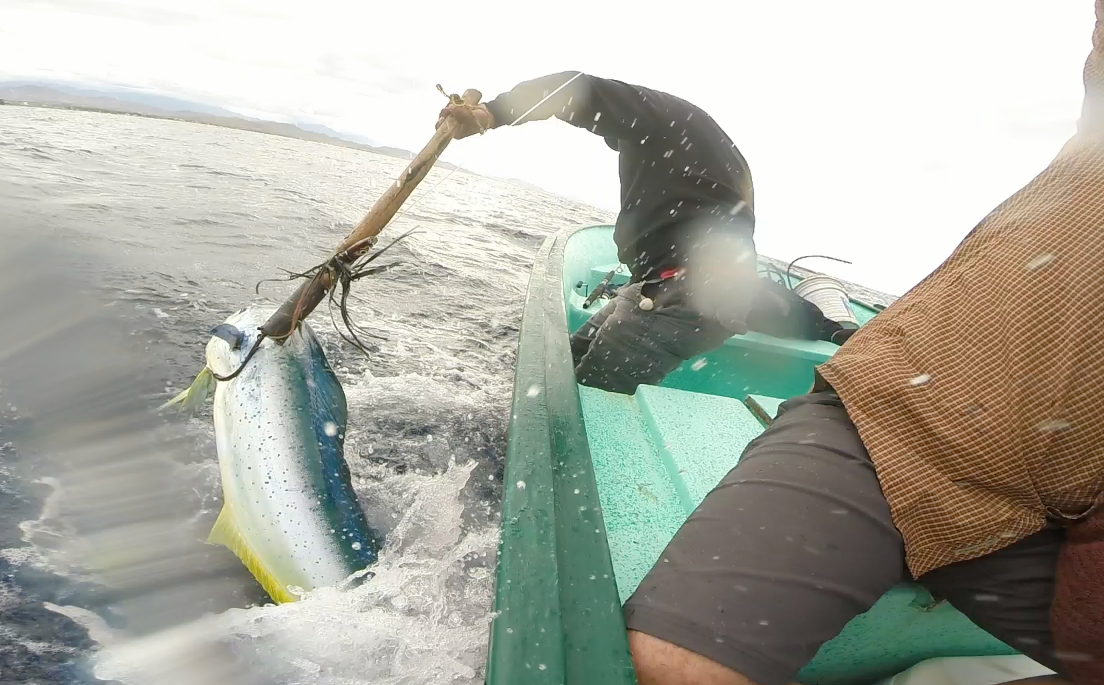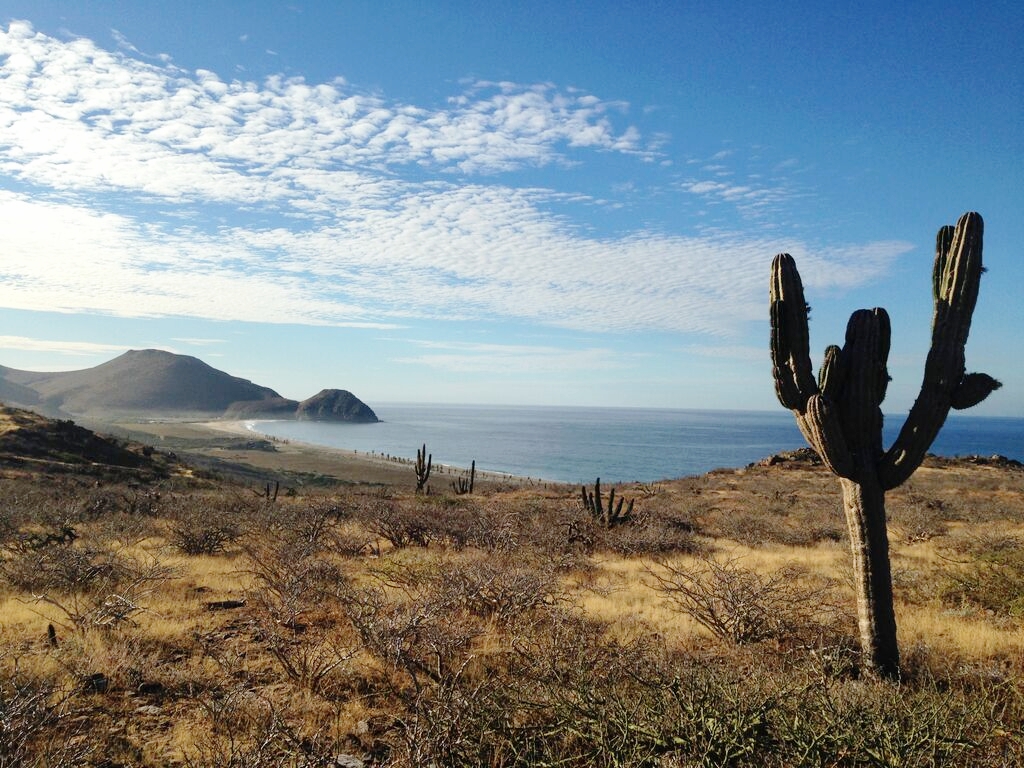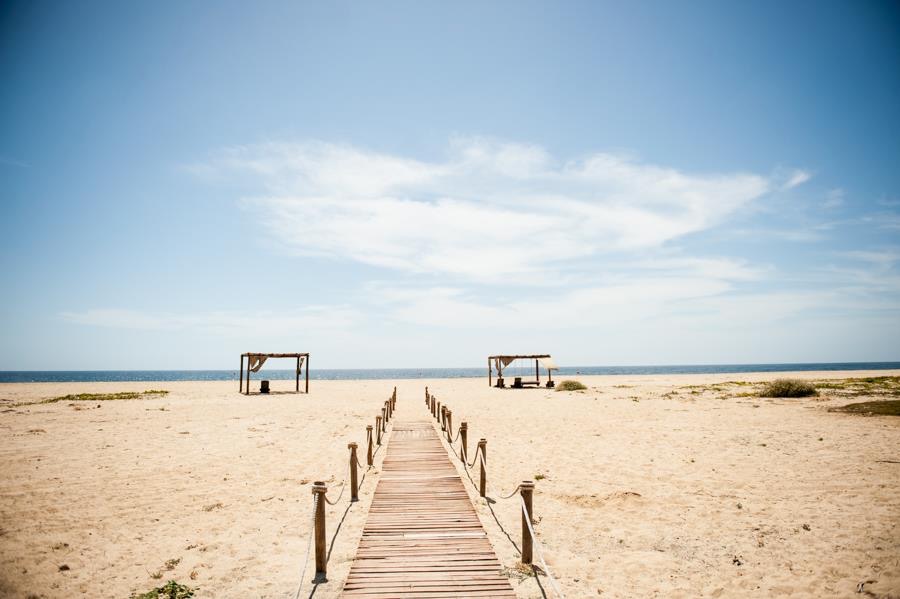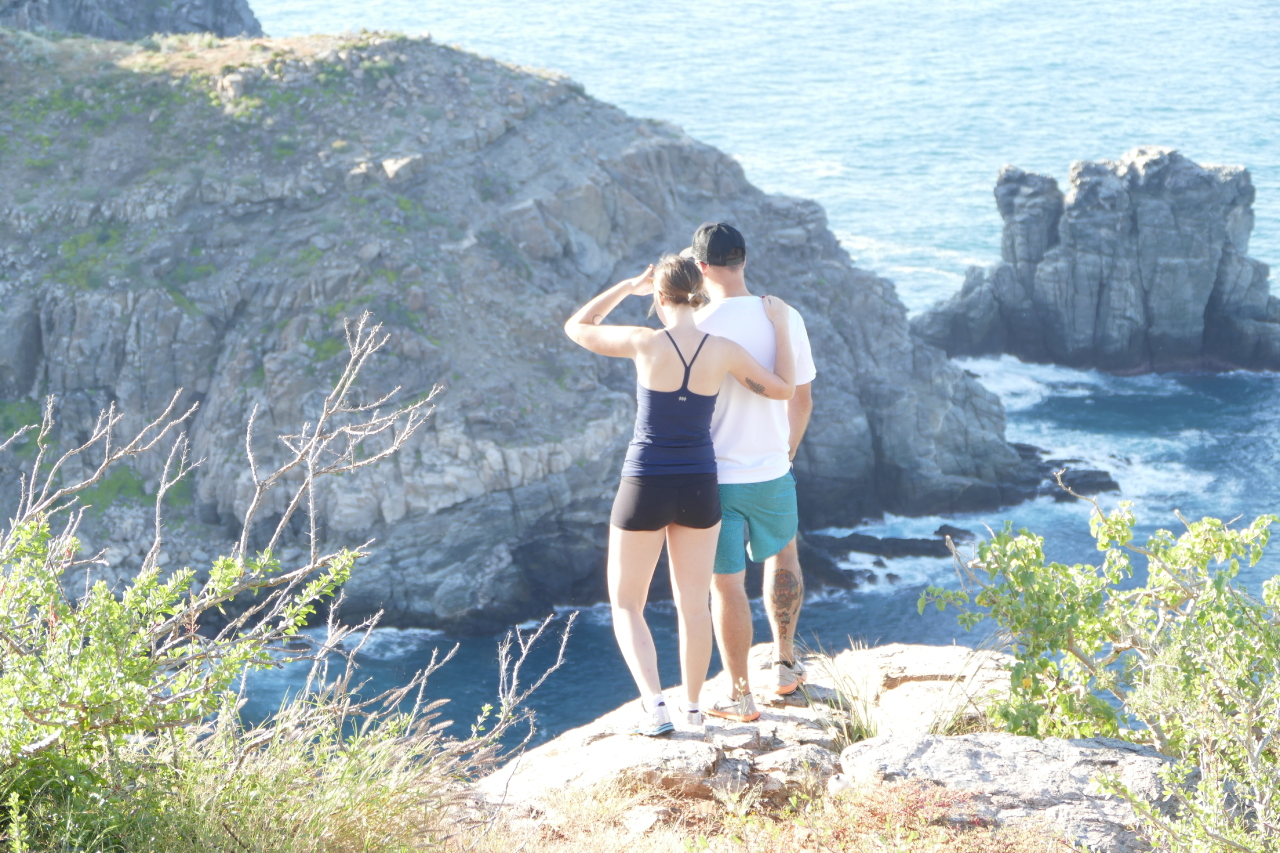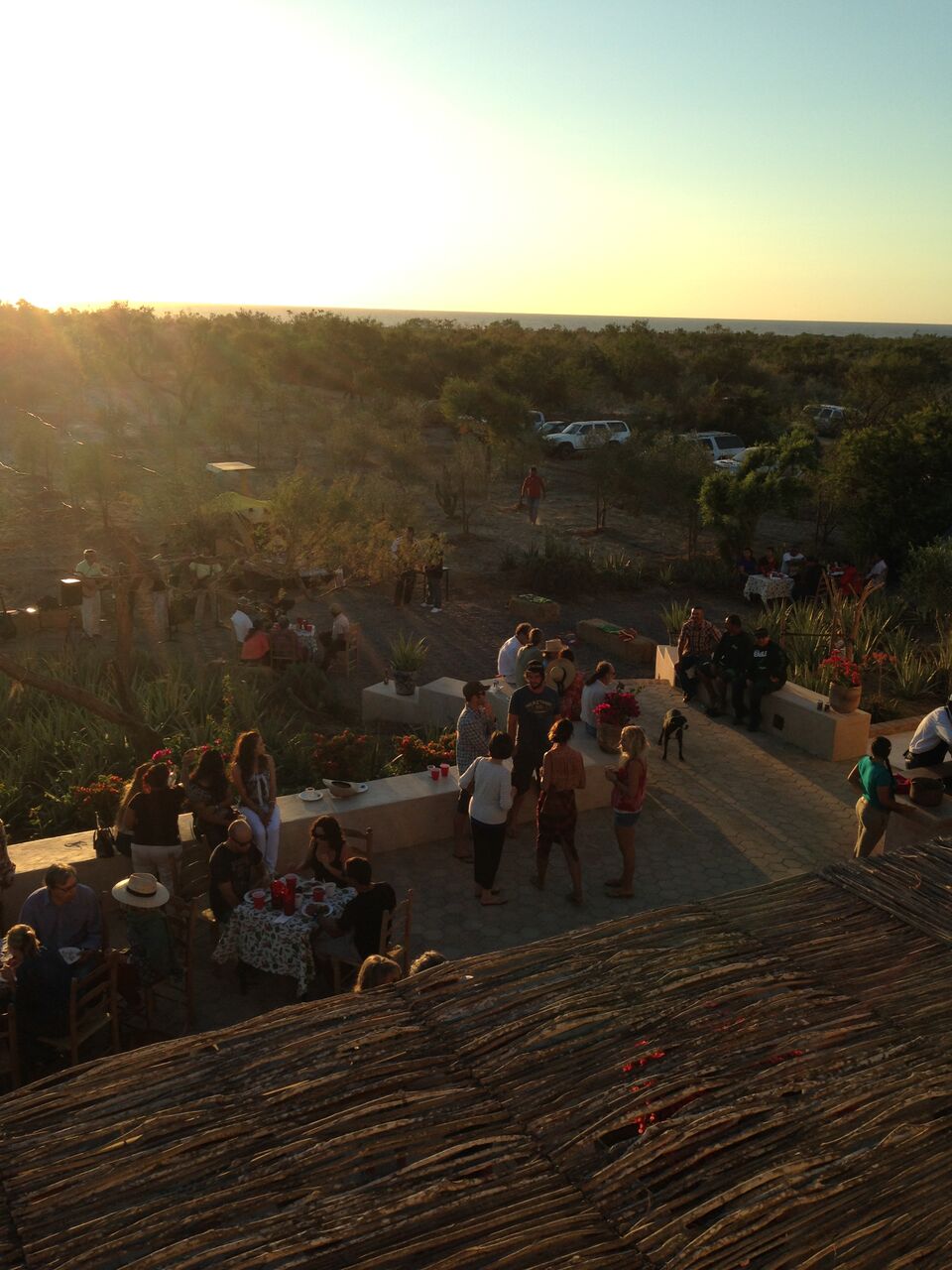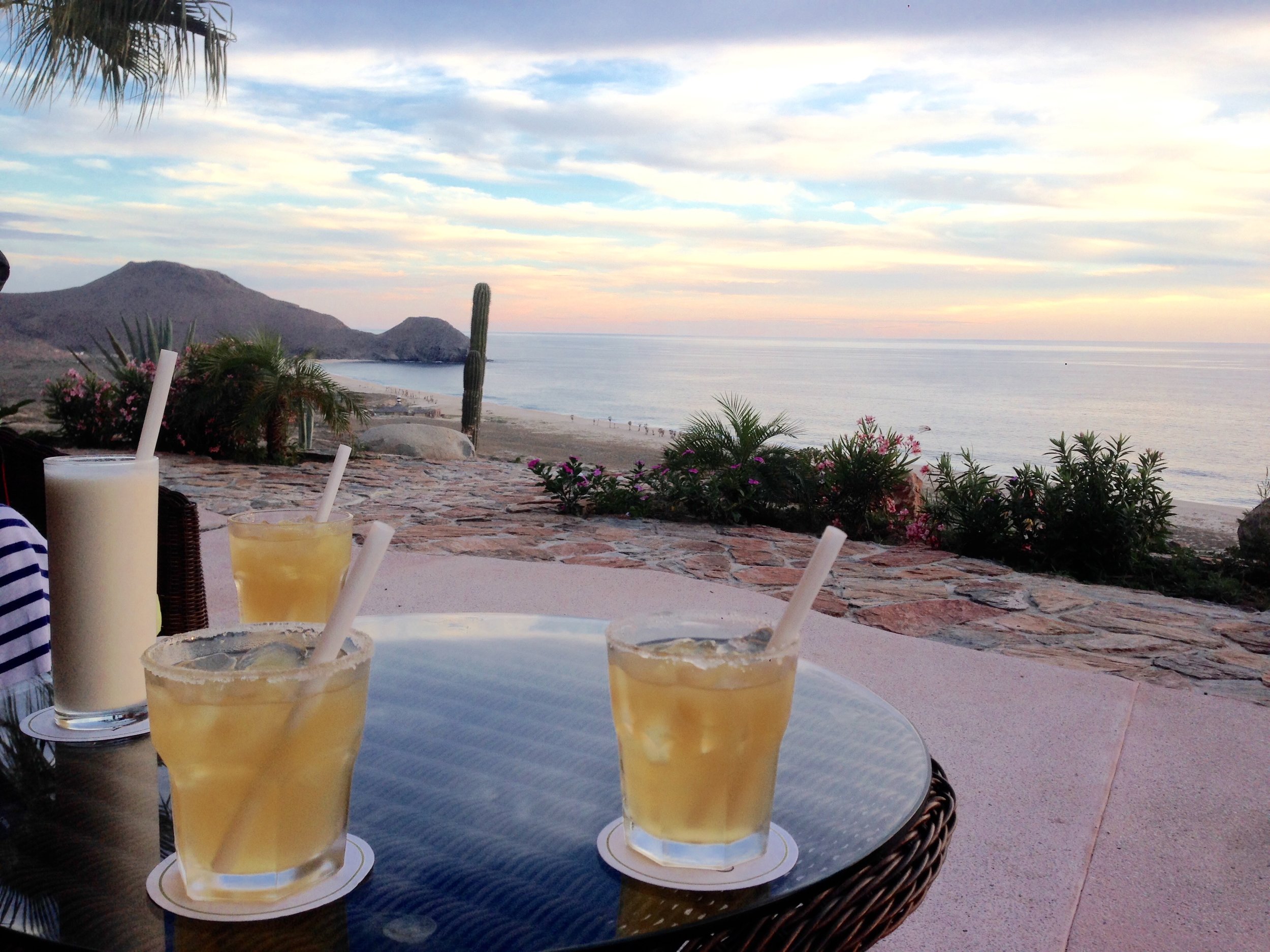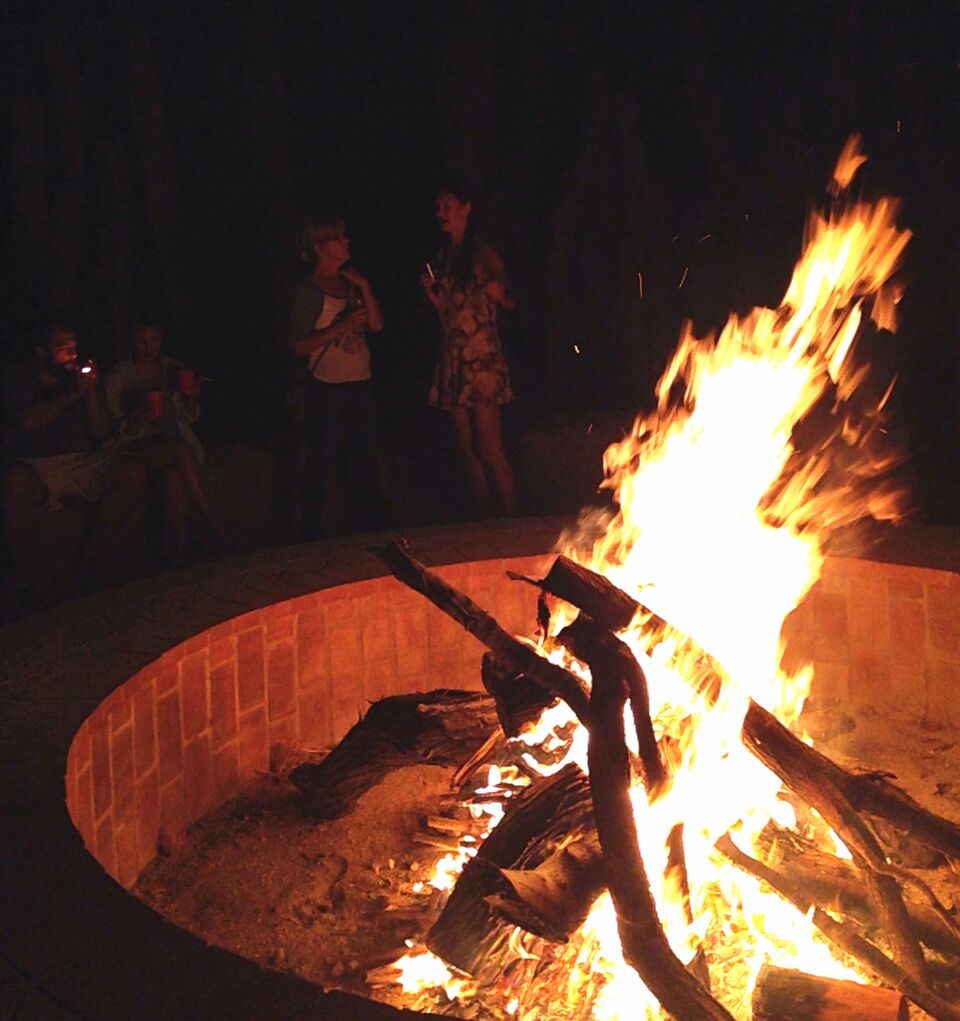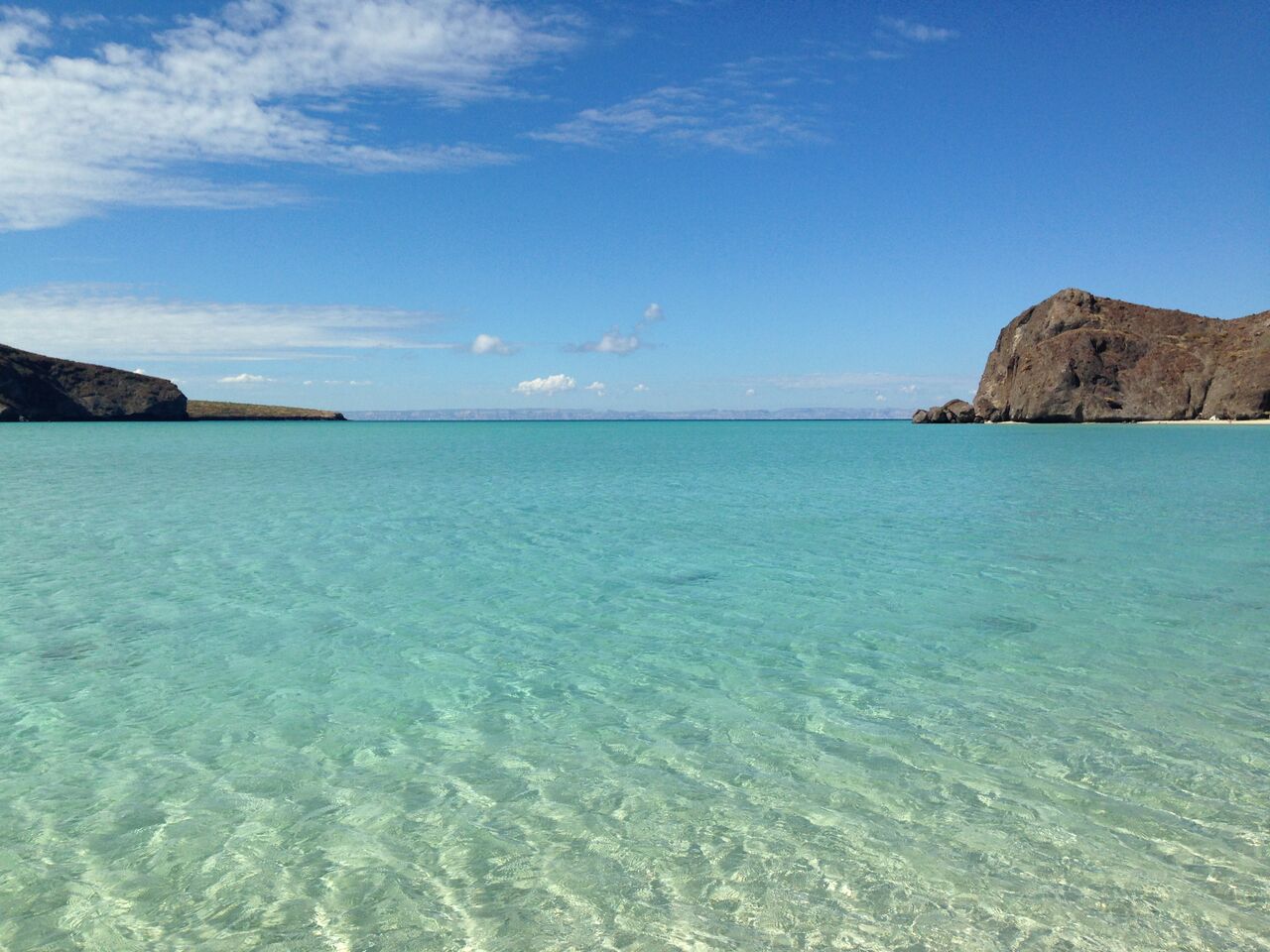 About us
Gypsy Canyon began as a way to introduce travelers to the wilder, more remote aspects of Baja California Sur. Uniquely suited to groups and retreats, Gypsy Canyon is the perfect place to gather, reflect, relax and enjoy the incredibly natural beauty of southern baja. Ideally situated just a short drive from the well-appointed town of Todos Santos, Gyspy Canyon allows you to enjoy sleeping under the stars without sacrificing the services and amenities that make your stay feel luxurious.
Glamping Tents
The Gypsy Canyon site features 8 beautifully appointed tents, stocked with everything you need to enjoy your vacation in beautiful Baja. Each tent has a queen bed with a cool gel memory foam mattress and down comforter. Tents are outfitted with stylish, but minimal furnishings to give you plenty of places to keep your belongings. Ask about tents with two beds for a larger family or friend group.
Shared spaces
At Gypsy Canyon you can enjoy the privacy of your own tent, while convenient amenities are just steps away. Cabana beds and chillout zones are scattered throughout the property. For your convenience, there are multiple bathrooms on site with hot showers, luxury bath products and fantastic water pressure. Enjoy daily breakfast al fresco under the palapa open-kitchen and watch the sunset from Adirondack chairs around the campfire. For something extra special we can arrange fish tacos or a 3 course meal under twinkling fairy lights with the desert as your backdrop.
Our location
Gypsy Canyon is located in a secluded cactus grove, set roughly400 feet back from wild and beautiful pacific coastline. Our glamping site is a mere 10 minute drive past the town of Todos Santos in Baja California Sur, Mexico. Todos Santos is known for unforgettable sunsets, deserted beaches, and outstanding international food. Surf, take a yoga class and watch a baby sea turtle release while humpback whales breach in the distance...all in a single day. Or lounge by an infinity pool with a margarita in your hand. Check out local art galleries and sample some of the best sushi you've ever tasted. It's all possible at Gypsy Canyon. #JUSTASK.
We want you to enjoy your vacation. We want you to have it all. We want you to enjoy everything the area has to offer and then we want you to sit back, relax and enjoy doing absolutely nothing. #GLAMPING means we are here for whatever you need in order to have an amazing experience. And the rest should be just-plain FUN!
What is Glamping?
Glamping stands for glamorous camping. At Gypsy Canyon we invite you to experience the beauty and serenity of sleeping outdoors without sacrificing the comfort and luxury of staying in a hotel. Included in your stay are beds, towels, linens, open kitchen or chef space and best of all, a personal vacation concierge to help you make the most of your time with us.
Where will I sleep?
You will sleep in a large canvas tent (16ft in diameter), on luxurious queen beds with cool-gel memory foam mattresses and luxury sheets. The same beds and linens as a hotel.
Are children Allowed?
Currently we allow children under 12 by special request only. While we love kids, there are some aspects of the glamping and group experience that can pose challenges with very small children. If you plan on bringing kiddos, please include this in your request form so we can manaage expectations and work with you on the best option for you.
Is there a bathroom in my tent?
There are a number of bathrooms and showers located just outside of the tents. Hot water flows 24 hours a day and water pressure is high. Each washroom is completely enclosed, ensuring total privacy. Shampoo, Conditioner, Body Wash and Lotion are included for your convenience.
Is there a kitchen?
There is an open-air kitchen your use if you chose to do so We also have many chefs that cater breakfast, lunch and dinner. Guests are welcome to hang congregate and create in this beautiful handcrafted kitchen. We also love inviting guests to enjoy private meals al fresco as part of our seasonal chef residency. In addition to the options we'll provide for dining on site, we highly encourage guests to get off the property and explore some of the fantastic restaurants around town.
Is there a bar?
There is an honor bar located in the kitchen and lounge area. It is stocked with bottled water, beer, and margaritas made with fresh squeezed, local ingrendients. There is a Genreral store no site to buy all your camping and munchie needs. Guests help themselves and we add whatever is consumed to the final bill.
Are there places to hang out and relax?
Yes. Several. We have a large firepit surrounded by adirondack chairs. There are a number of comfortable chairs in our open-air kitchen & lounge area. Scattered throughout the property are shaded hammocks and daybeds.
Will I have electricity?
Yes. There is electricity available in the open air kitchen and lounge as well as a single outlet inside each tent. We know it's important to some of our guests to be able to charge phones and equipment. But for the most part, we encourage you to unplug, sit by the fire, watch the moon rise and enjoy time with loved ones. We do allow Hair Blow dryers but only in the bathrooms.
Will my belongings be safe?
There is a 24 hour caretaker who will oversee the safety and security of the property. We can also put valuables in our Hotel safe if guests would like.
Tell me a little bit about Todos Santos?
Todos Santos has been deemed a "pueblo magico" (magical village) by the Mexican department of tourism due to the way it has retained its colonial heritage and authentic Mexican charm. The people that have chosen to visit and live here have deemed it magical because of the beautiful sunsets and the way the mountains stretch to the sea. Here, there are no skyscapers or mega-hotels. Your view of the horizon is only interrupted by scattered cacti or the sight of a whale leaping out of the sea.
What kind of activities can I do in Todos Santos?
Your vacation concierge can help you plan a host of activities while you are here. Lounge on the beach, surf, take a yoga class, learn to spear fish, hike, mountain bike, watch baby sea turtles take their first swim in the ocean, see the whales jumping, and eat the freshest sushi and fish tacos you've ever tasted. Todos Santos is also a wonderful place to do no activites. Gypsy Canyon is well equipped with several hammocks, day beds and lounge chairs to give you plenty of options for your day of doing nothing.
How do I get to Todos Santos?
Gypsy Canyon is located a short drive north of the town of Todos Santos, Baja California Sur, Mexico. The closest airport for travelers coming from the USA is in San Jose del Cabo (SJD), about an hour thirty away. There is also an airport an hour away in La Paz, BCS for travelers coming from other cities in Mexico or South America.
Do I need a rental car?
It is easiest to simply rent a car at the airport. Guests can arrive in Todos Santos by shuttle or private transfer, but will require a car in order to get around.
How do you deal with noise?
Our property is set back off of a dirt road. Tents are spread out enough to allow peace and quiet and our guests respect quiet hours. The firepit, open-air kitchen and lounge zones are on the opposite part of the property, out of earshot of the sleeping area. You may hear the sound of the ocean.
Is there heat or AC available?
No. For warmth we offer our firepit outdoors and cuddly down comforters inside each tent. For cooling off we have several shaded day beds and loungers outside of your tents.
Will someone help me organize activities?
Yes. We offer two distinct packages depending on the level of planning and support you would like. Reserve Gypsy Canyon for your guests and organize your own activities, or choose from one of our customized all-inclusive packages to help you make the most of your stay.
Do you have wifi?
Yes. We have limited wifi in designated areas. We also have limited cell service on site, depending on your carrier. We would love for you to enjoy unplugging from your devices but if you need to stay connected, it's possible at Gypsy Canyon.